Life, Law, and the Need for Business-Savvy Attorneys
When and where life and law intersect, Hecht Schondorf has you covered. We offer the expertise of attorneys in: Divorce and Family Law, Employment Law, Real Estate Law, Corporate Law and Litigation. Similar to other legal professionals, we share a strong desire for justice and a complete understanding of the law. It is our deep understanding of business, the financial world, and entrepreneurship that sets us apart from the crowd. Legal disputes can, and often do, impact multiple areas of your life. We skillfully and enthusiastically apply our skills to help unravel your legal entanglements, so you're not tied up in knots, and your life does not unwind financially.
We are caring people, and strong advocates for our clients. We deal in realities and practicalities — real time, real law. Each member of this firm recognizes that one of the most valuable services we can provide is helping you to make informed decisions.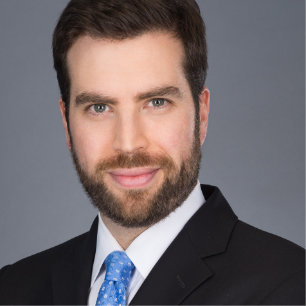 Get In Touch
Northbrook
900 Skokie Blvd, Suite 104
Northbrook, IL 60062
(312) 878-1202
© 2021 Hecht Schondorf. All Rights Reserved.
Sitemap